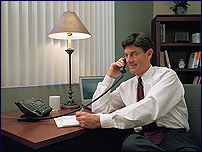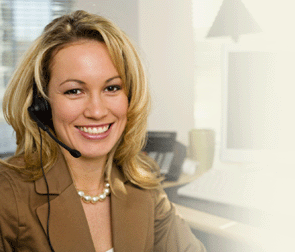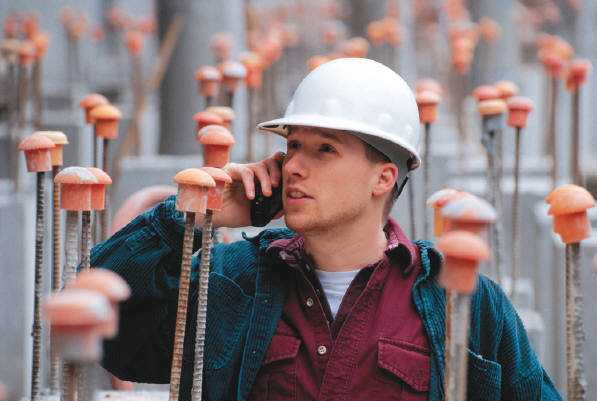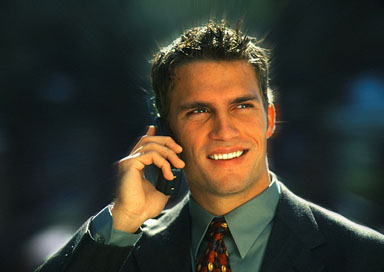 Copyright 2011 Live Answer Receptionist, LLC

Testimonials:

What can I say?  Live Answer Receptionist was recommended to me and I am glad I checked into it.  I am usually in face to face meetings and usually turn my phone off during the meeting. I was always missing telephone calls and it was hurting my business.  Now, I get all my messages typed up for me and my company's image is much improved with a live person to answer the phone.

Rob Schlegel

AIG Sun America

It is my pleasure to comment on the remarkable service Live Answer Receptionist has provided for our practice.  Your service is nothing short of professional and efficient.  Live Answer understands the needs of their clients and performs based on that superior knowledge.  There have been urgent messages that Live Answer staff went out of their way to make certain they were addressed immediately.  Your staff is attentive to our needs and we are confident our calls are handled in the utmost manner. 

Thank you for all you do to help our practice run smoothly. 

Debra Smetters

Office Manager, South Lake Hospitalist Group

Live Answer Kentucky

Virtual Receptionist services

for the following

Kentucky Communities: