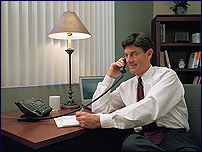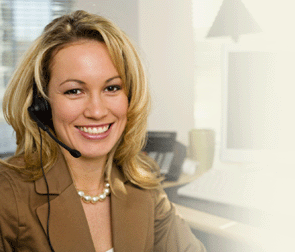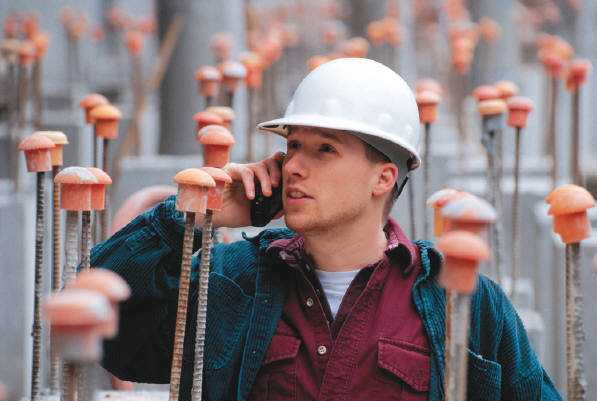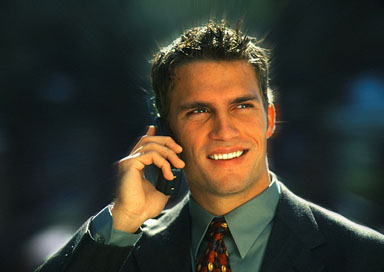 Copyright 2011 Live Answer Receptionist, LLC

Testimonials:

My company is currently using Scott's Live Answer Receptionist service, and I can vouch that it is of excellent quality. What stands out the most is the fact that Scott cares about seeing your business grow. It is my immense pleasure to recommend Scott and his team.

Peter Strack

Keep Living Life

FANTASTIC!  Scott and his staff are so wonderful on the phone and I schedule more estimates now using their Calendar function.  I advertise locally, customers call in for an estimate, my receptionist takes down the information and actually schedules the appointment, then their calendar notifies my calendar with all of the details including directions to the client's home.  How great is that?  I highly recommend.

Robert Pape

Budget Blinds

I have been using Live Answer Receptionist for the past 3 months, and have already come to love and count on the excellent service.  I have already seen the benefits of having a "real person" pick up my clients telephone calls.  This is a service that I look to always include in my business.

John Clark

TLC Critter Sitters

Live Answer Minnesota

Virtual Receptionist services

for the following

Minnesota Communities: