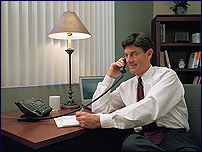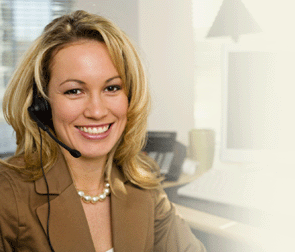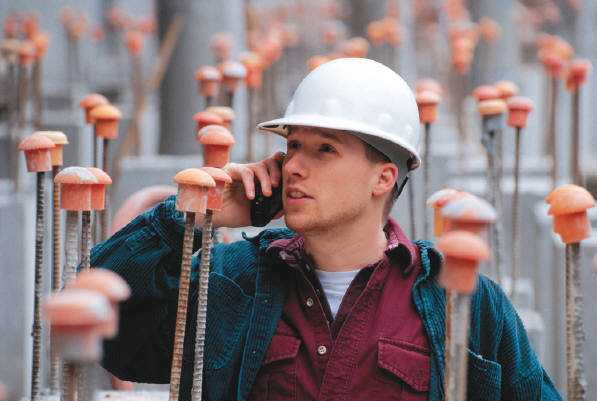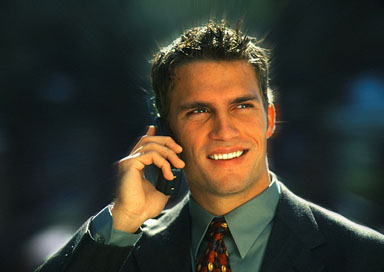 Copyright 2011 Live Answer Receptionist, LLC

Testimonials:

My business depends on the phone ringing with new clients needing powerwashing.  I was spending money on advertising to make the telephone ring but I was usually working on a job and couldn't answer the calls most of the time.  Now I never miss a call during business hours and my receptionist at Live Answer even schedules my appointments for me.  I don't know what I would do without them.

Tommy McCollum

Wash for Wishes

With only having two employees running a company, its hard to answer every call.  Live Answer made it easy to operate and kept us updated with every missed call and detailed information.

Brian Kelly

Monster Fish USA

Live Answer Montana

Virtual Receptionist services

for the following

Montana Communities: