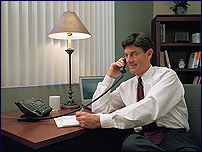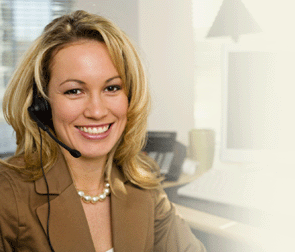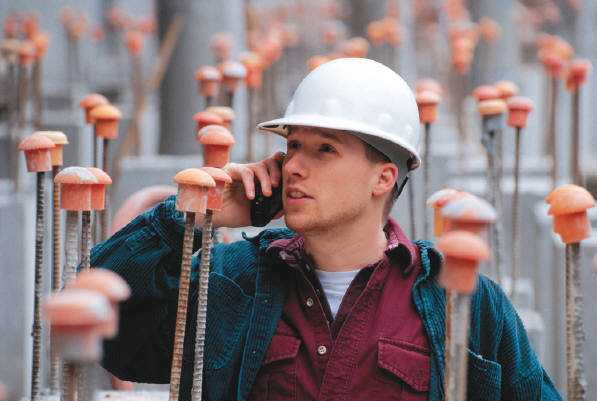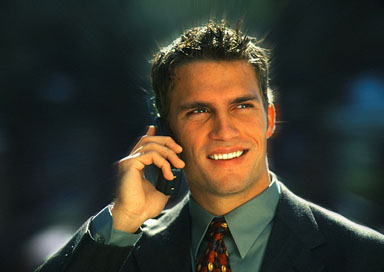 Copyright 2011 Live Answer Receptionist, LLC

Testimonials:

My business depends on the phone ringing with new clients needing powerwashing.  I was spending money on advertising to make the telephone ring but I was usually working on a job and couldn't answer the calls most of the time.  Now I never miss a call during business hours and my receptionist at Live Answer even schedules my appointments for me.  I don't know what I would do without them.

Tommy McCollum

Wash for Wishes

What can I say?  Live Answer Receptionist was recommended to me and I am glad I checked into it.  I am usually in face to face meetings and usually turn my phone off during the meeting. I was always missing telephone calls and it was hurting my business.  Now, I get all my messages typed up for me and my company's image is much improved with a live person to answer the phone.

Rob Schlegel

AIG Sun America

Live Answer North Carolina

Virtual Receptionist services

for the following

North Carolina Communities: