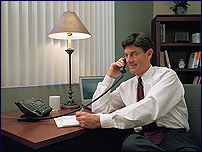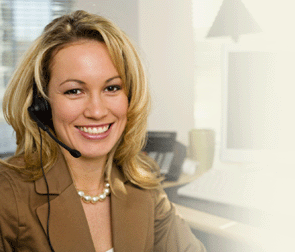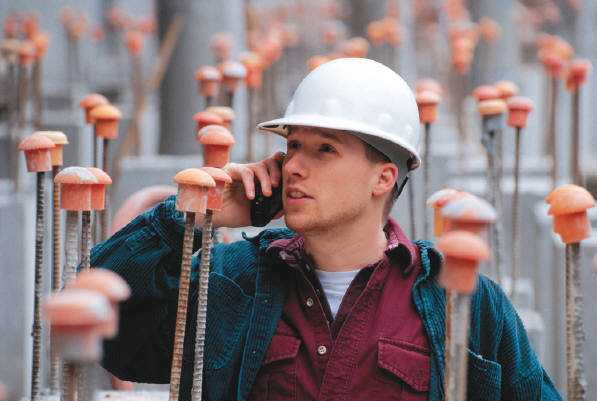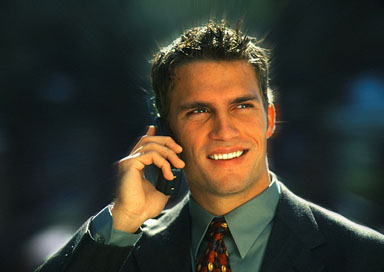 Copyright 2011 Live Answer Receptionist, LLC

Testimonials:

Being a mid-sized company, Live Answer makes it extremely helpful to operate and keep track of missed phone calls and customers with messages and updates.  Live Reception is on KEY and are great with customer service!

Scott Vachon

Office Liquidation Incorporated

With only having two employees running a company, its hard to answer every call.  Live Answer made it easy to operate and kept us updated with every missed call and detailed information.

Brian Kelly

Monster Fish USA

I have been using Live Answer Receptionist for the past 3 months, and have already come to love and count on the excellent service.  I have already seen the benefits of having a "real person" pick up my clients telephone calls.  This is a service that I look to always include in my business.

John Clark

TLC Critter Sitters

Live Answer Ohio

Virtual Receptionist services

for the following

Ohio Communities: