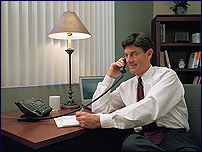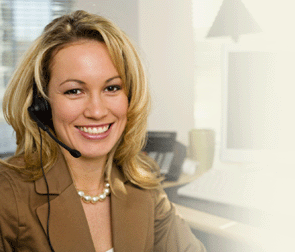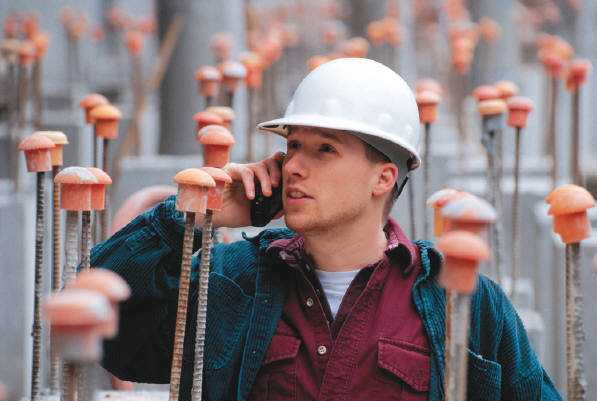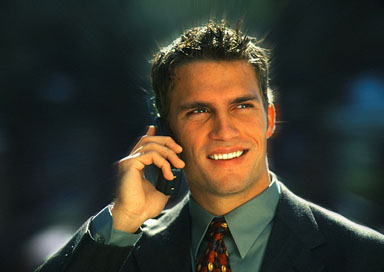 Copyright 2011 Live Answer Receptionist, LLC

Testimonials:

I want to thank you for almost two years of excellent service that Live Answer Receptionist provided for our firm.  I was consistently impressed by the quality of customer service that your receptionists gave to our clients.  They helped our firm convey a professional image and interacted with our clients in a caring and informative fashion.  Given the demands of our particular area of law practice, I think it speaks volumes for your service to be able to handle our clients' calls.  I would whole-heartedly recommend Live Answer Receptionist to anyone who has a temporary or long-term need for a professional, dedicated answering service for their business.  There are other services out there, but in my experience, none can compare to the reliable service Live Answer Receptionist provides. Thank you.

Ryan Hobby

Law Office of Hobby & Hobby

With only having two employees running a company, its hard to answer every call.  Live Answer made it easy to operate and kept us updated with every missed call and detailed information.

Brian Kelly

Monster Fish USA

Live Answer Oregon

Virtual Receptionist services

for the following

Oregon Communities: