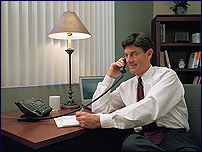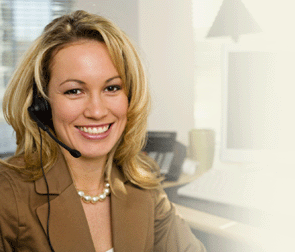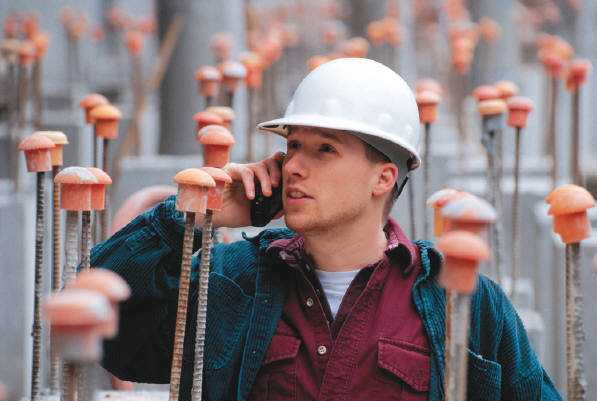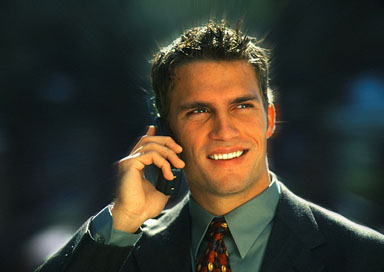 Copyright 2011 Live Answer Receptionist, LLC

Testimonials:

I have been using Live Answer Receptionist for the past 2 years, and have already come to love and count on the excellent service.  I have already seen the benefits of having a "real person" pick up my clients telephone calls.  This is a service that I look to always include in my business.

John Clark

TLC Critter Sitters

Live Answer Receptionist has been a great product for someone like myself and my company where everyone is home based and could use a service to make their jobs easier and more structured.  It is fantastic and provides a great professional touch for my clients that need to get a hold of me quickly.  I'm extremely happy with it and have been recommending the product to all of my colleagues.

Mike Gustin

The Goal Inc.

Since using Live Answer Receptionist.com, the business has run so much smoother.  Their telephone demeanor is professional and friendly and they have done a phenomenal job.  Knowing that the business telephones are being answered with a friendly voice and by someone who can funnel calls appropriately, has given me much needed time to focus on the design and production aspects of the business.  Live Answer Receptionist has become an important asset to the success of my business.

Matt Crane

Matthew's Design

Live Answer Pennsylvania

Virtual Receptionist services

for the following

Pennsylvania Communities: