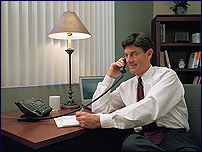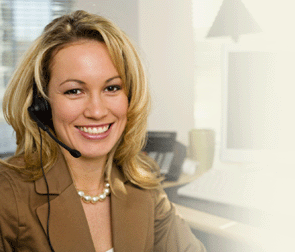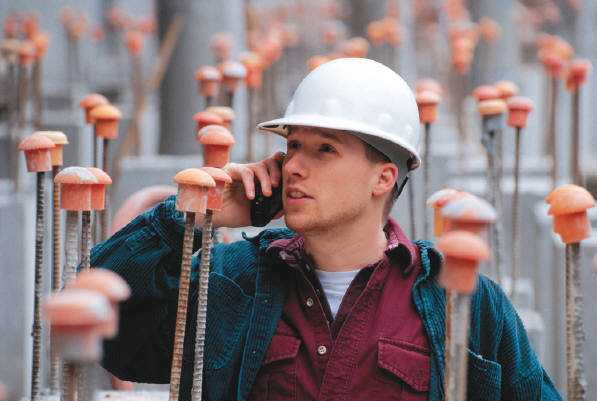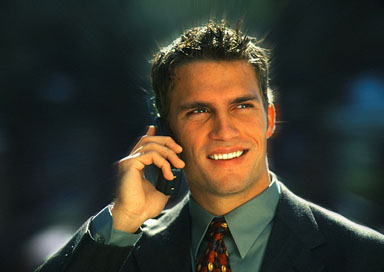 Copyright 2011 Live Answer Receptionist, LLC

Testimonials:

It is my pleasure to comment on the remarkable service Live Answer Receptionist has provided for our practice.  Your service is nothing short of professional and efficient.  Live Answer understands the needs of their clients and performs based on that superior knowledge.  There have been urgent messages that Live Answer staff went out of their way to make certain they were addressed immediately.  Your staff is attentive to our needs and we are confident our calls are handled in the utmost manner. 

Thank you for all you do to help our practice run smoothly. 

Debra Smetters

Office Manager, South Lake Hospitalist Group

Live Answer Rhode Island

Virtual Receptionist services

for the following

Rhode Island Communities: