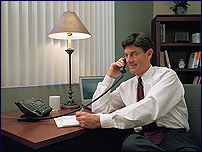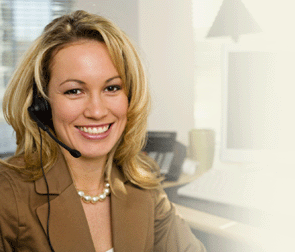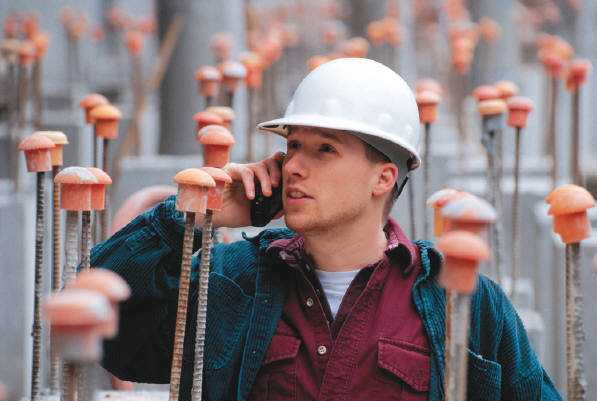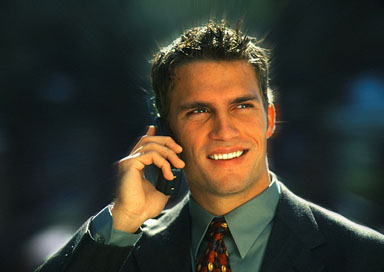 Copyright 2011 Live Answer Receptionist, LLC

Testimonials:

I am on the road all day, every day.  I am rarely able to ever answer calls from my clients and they use to just have to leave a message on my voicemail.  Now with Live Answer, my receptionist answers my telephone calls with a friendly voice.  She takes accurate messages and delivers the message by text right to my cellphone.  I don't have to listed to a bunch of voicemails any more and can prioritize who gets a return phone call first.  I highly recommend Live Answer Receptionist.

Todd Cox

AXA Equitable Annuities

We are a real estate investment group that relies heavily on our telephone calls.  It is so nice to know that our telephone gets answered by a very polite and professional receptionist.  Live Answer is great about screening our calls and even connecting the important ones right over to us no matter where we are.  Thank you for a job well done.

Gene Eckles

ECK Financial & Investment Group

With only having two employees running a company, its hard to answer every call.  Live Answer made it easy to operate and kept us updated with every missed call and detailed information.

Brian Kelly

Monster Fish USA

Live Answer South Carolina

Virtual Receptionist services

for the following

South Carolina Communities: