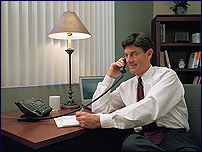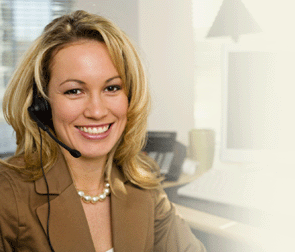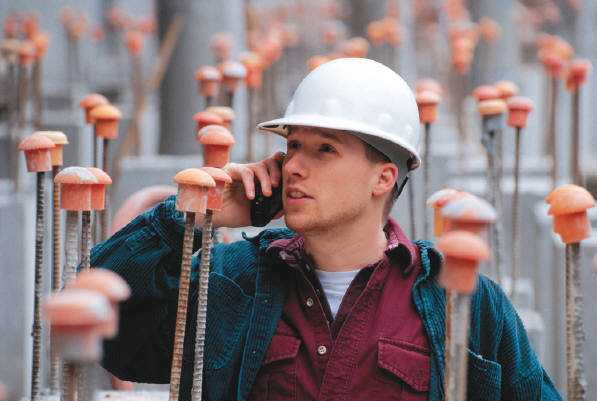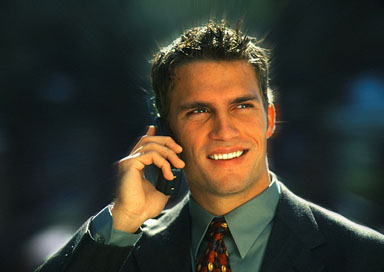 Copyright 2011 Live Answer Receptionist, LLC

Testimonials:

Since using Live Answer Receptionist.com (approximately two years now), the business has run so much smoother with the telephone answering and messaging assistance of Leslie.  Leslie's telephone demeanor is professional and friendly and she has done a phenomenal job.  Knowing that the business telephones are being answered with a friendly voice and by someone who can funnel calls appropriately, has given me much needed time to focus on the design and production aspects of the business.  Leslie has become an important asset to the success of my business.

Matt Crane

Mathew's Design

FANTASTIC!  Scott and his staff are so wonderful on the phone and I schedule more estimates now using their Calendar function.  I advertise locally, customers call in for an estimate, my receptionist takes down the information and actually schedules the appointment, then their calendar notifies my calendar with all of the details including directions to the client's home.  How great is that?  I highly recommend.

Robert Pape

Budget Blinds

Live Answer Washington

Virtual Receptionist services

for the following

Washington Communities: